1. Overview

- ANU College: The Australian National University is located in Canberra, with a long history of being established at the initiative of the Australian Parliament in 1946 to build the nation's knowledge superstructure. ANU is Australia's leading research centre and produces outstanding professionals and managers across all disciplines. The university is ranked No. 1 in Australia and No. 22 in the world.
- Scholaships: The objective of the Award is to attract and support-quality international postgraduate students to the ANU College of Law. Funding for this Award has been provided by the ANU College of Law.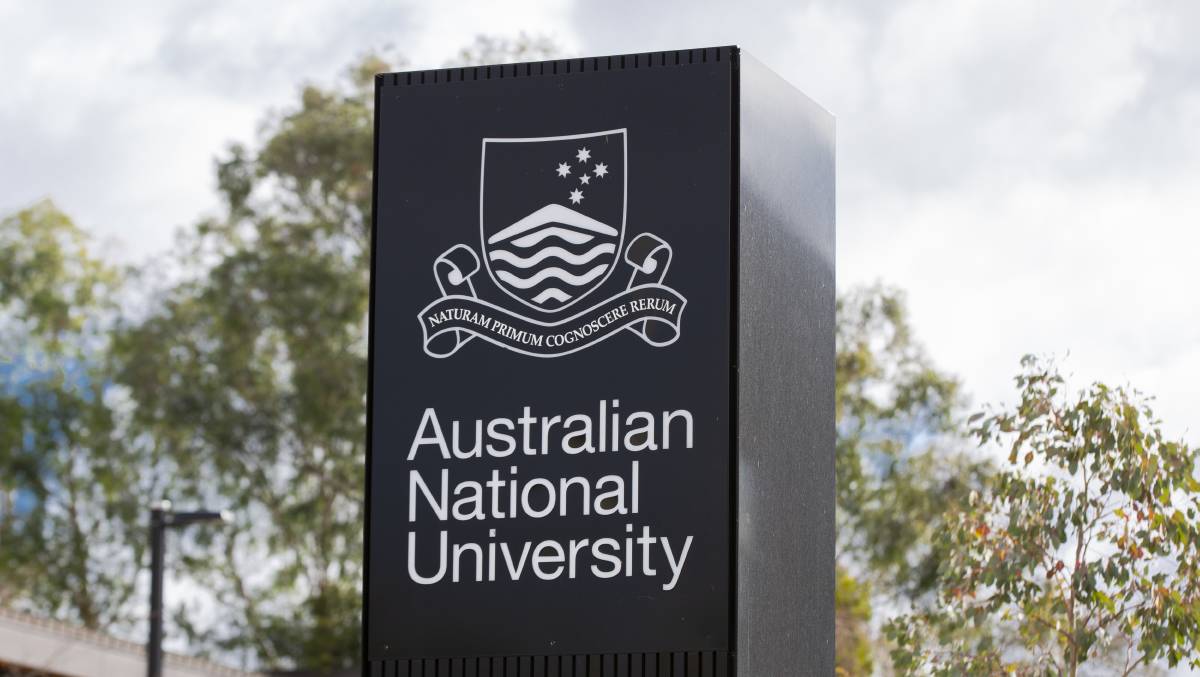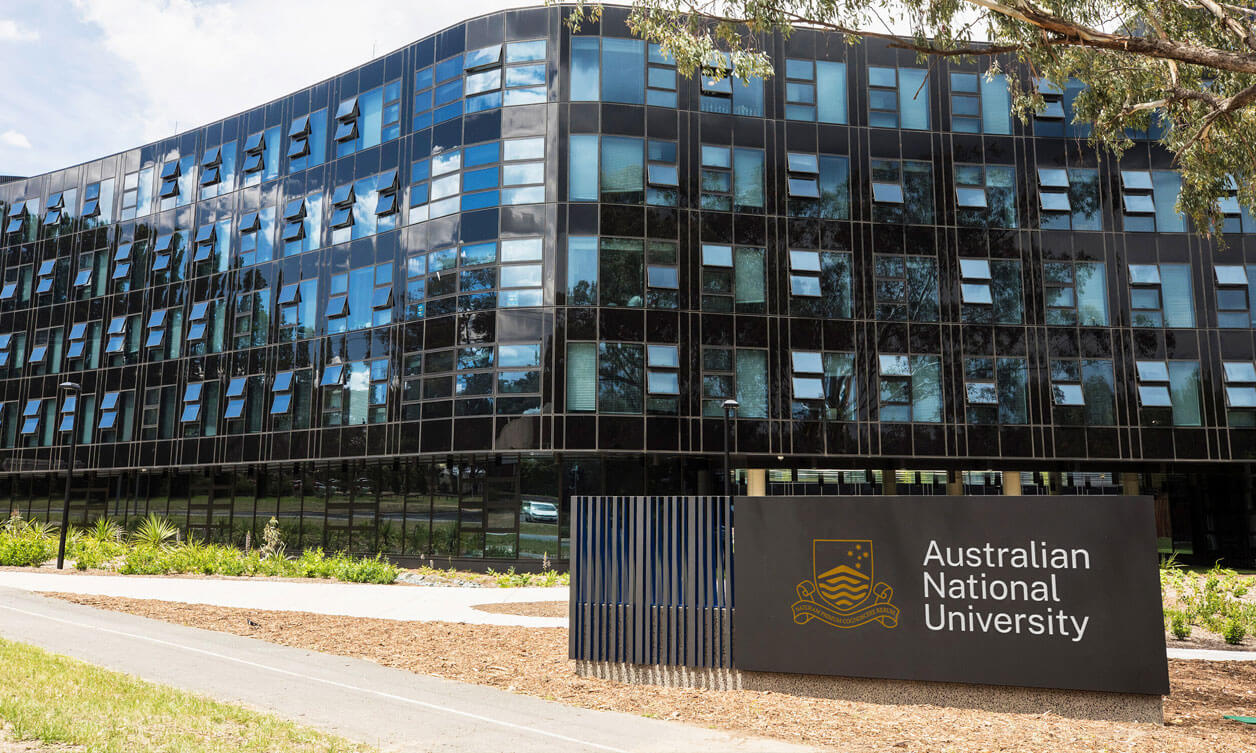 2. Field of study
Law
3. Eligibility
The Award is available each semester to a prospective ANU student who:
is an International student; and
is a citizen of one of the following countries: India, Indonesia, Malaysia, Pakistan, Singapore, Thailand, South Korea, Philippines, Sri Lanka, or Vietnam;
has applied for admission to the Master of Laws (LLM) program at the ANU College of Law; and
has an excellent academic record as defined a by minimum GPA of 5.5 out of 7.0 (or equivalent) in their relevant undergraduate degree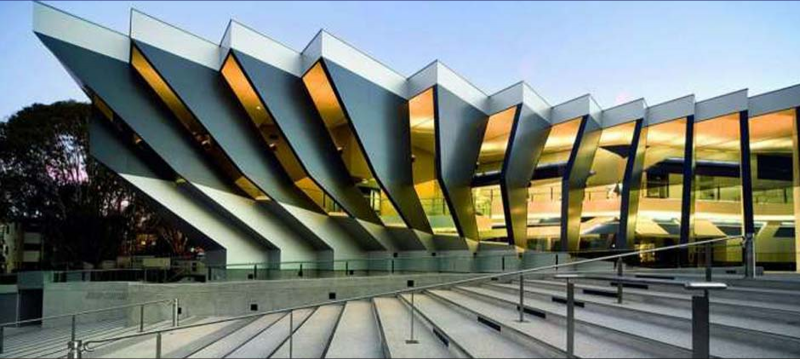 4. Benefits
The value of the Award is $20,000 per annum. The duration of the Award is for one year. The Award is paid in installments after the census date each semester unless otherwise stated in the letter of offer.
The recipient is responsible for making payment of all tuition fees by the prescribed date as set out by the University each session. Recipients of the Award are responsible for the costs of books, study materials, accommodation, and all other study costs including Overseas Student Health Cover (OSHC).
5. How to apply
There is no application as students are automatically considered based on their meeting the eligibility criteria or conditions prescribed under the Eligibility section.
6. Further information
- Offer Rounds Deadlines
+ Summer/Semester 1, 2023 admissions
December Round: 1 December
January Round: 9 January
+ Winter/ Semester 2, 2023 admissions
December Round: 1 December
January Round: 9 January
February Round: 1 February
March Round: 1 March
April Round: 3 April
May Round: 1 May
June Round: 1 June
All applications that are received before the round deadline, and meet the eligibility criteria or conditions prescribed in the Conditions of Award, will automatically be considered for this scholarship.
Letter of offers will be sent within 10 days after the round deadline. Only students who have been selected for this scholarship will receive a 'letter of offer'.
7. Contact: College of Law Student Administration Services
- Email: enquiries.law@anu.edu.au
- Number: 61 2 6125 3483
Learn more about the scholarship
HẠN CUỐI: 1/6/2023